About 20 minutes outside of my college town, there is a little lady that has a garage sale everyday of the year (except Sundays). She has a garage sale that outdoes every single garage sale you've ever seen. Ever. She has tables upon tables upon tables of other peoples' junk — and she knows it's junk. And she is lovingly called the junk lady by every single person that has any idea who she is. The first time we drove to the junk lady, we didn't know what to expect. My sister had heard about her and so we ventured out onto a long stretch of road for what seemed like miles. After driving for about 20 minutes we thought maybe we'd missed her, but then.
After coming over a hill

we saw it.
Unmistakable.
A treasure hunter's dream boat.
So much junk you wouldn't even believe it.
Now, we frequent the junk lady. On a recent Friday, Jeffrey and I ventured out to her humble abode and had a fantastic time. And, can I just say that it's impossible not to have fun when you're surrounded by other peoples' junk?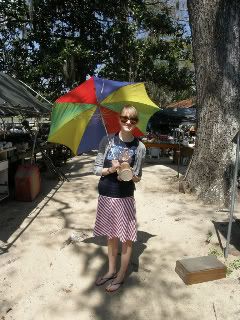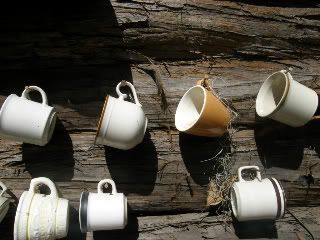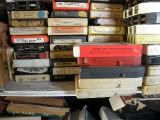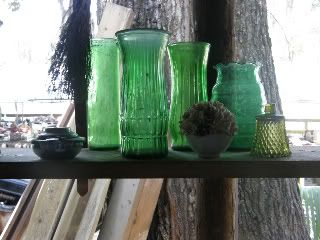 xo, R.